Mornington Peninsula Selects Attekus Bookable
May 2023
Mornington Peninsula Shire Council has joined the growing trend set by other Councils across Australia and New Zealand by selecting Bookable by Attekus as its new online booking and events solution to improve the customer experience for its residents and visitors.
Situated on the beautiful Mornington Peninsula southeast of Melbourne, Council provides a diverse range of venues and facilities and runs and supports numerous events for its community of over 170,000 people as well as over 8 million visitors and tourists every year.
With an initial focus on community halls, Council will soon be exploring a broader range of Community Facilities like The Briars Historic Homestead, event and function spaces and Gardens to be available online for the community to book.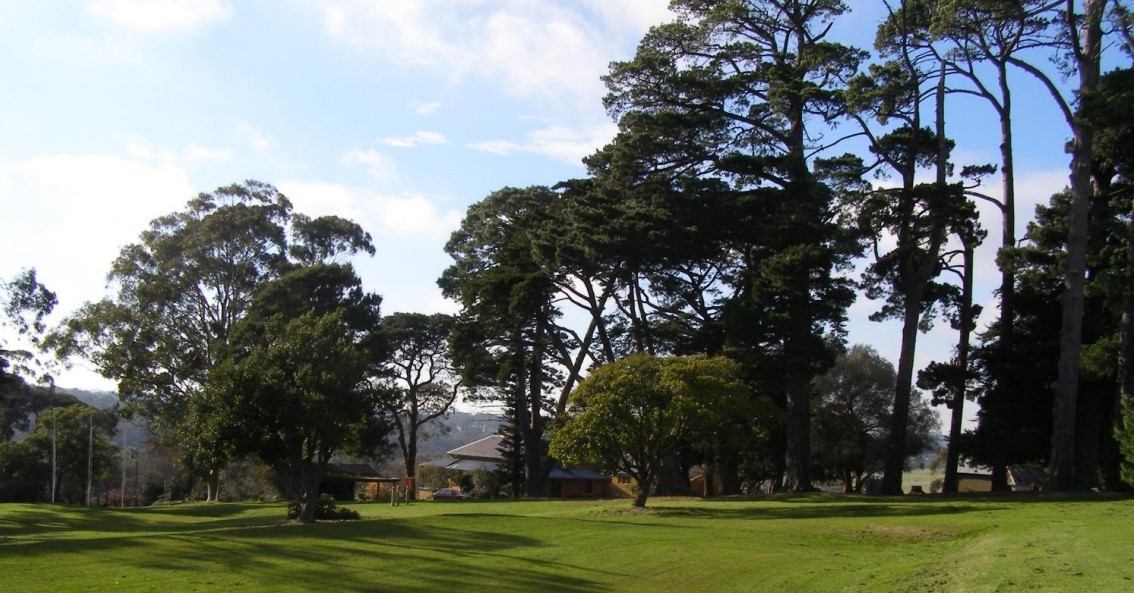 The Briars (Mt Martha)
Image courtesy of Mornington Peninsula Shire Council
Driven by the need to improve the customer experience in searching for, making, paying for and managing bookings and events, Council is moving away from manual online booking forms and non-integrated event ticketing solutions to an enterprise solution, centralising the management of bookings and event ticketing across Council into a single, enterprise solution.
Deep, pre-built integration with Council's corporate TechnologyOne Finance system will drive internal efficiencies allowing council staff to focus on and support customers through-out the booking and event processes.